We manage, build and design web sites.

Manage
Save money and reduce headaches — let our professionals take care of your website updates, management, and hosting. Of course, our experts are also happy to train your team to make changes on their own.

Build
We build custom websites to both meet your needs and best serve your users. We can work with your existing design or do the work ourselves. Our websites and applications are built to be mobile-responsive and work on all devices.

Design
We explore your needs to determine both the technical requirements as well as your desired graphic and design aesthetics. When we're finished with this phase, we have a firm plan that everyone is excited to produce.
San Diego Press Club
Excellence in Journalism Awards 2015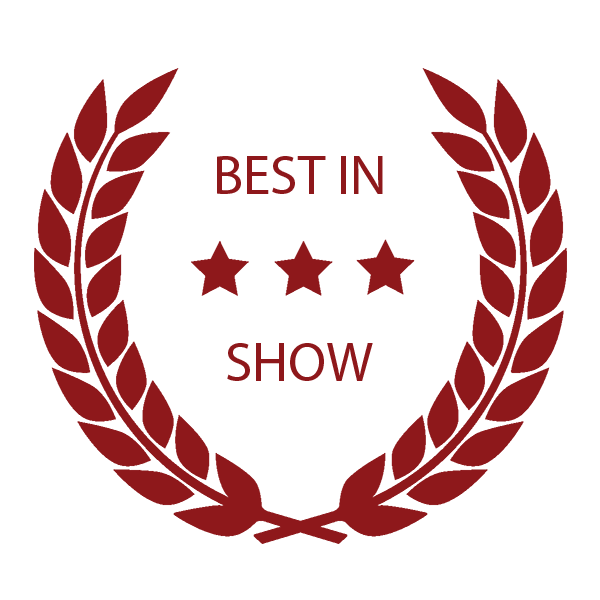 San Diego Convention Center Corporation
Best Website Design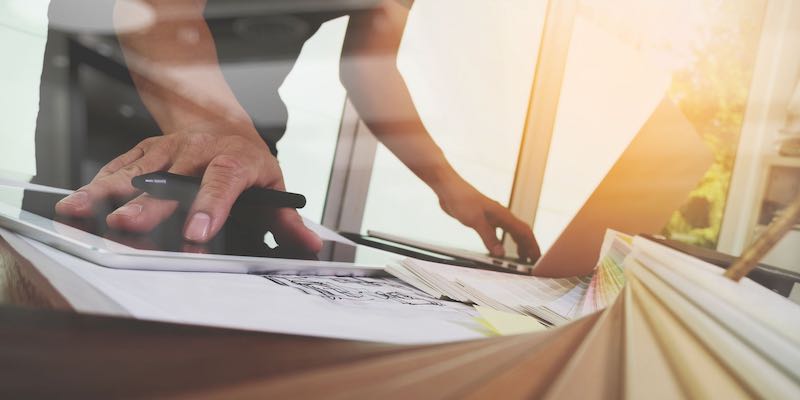 Mile One: Hard Work
Want to know how to succeed?
Get up, show up and roll up your sleeves.
"Execution is the chariot of genius." (Byron)
Mile Two: Creativity
Creativity is what makes us tick.
It's not about being artists but being human.
"There are more things in heaven and Earth, Horatio, than are dream't of in your philosophy." (Shakespeare)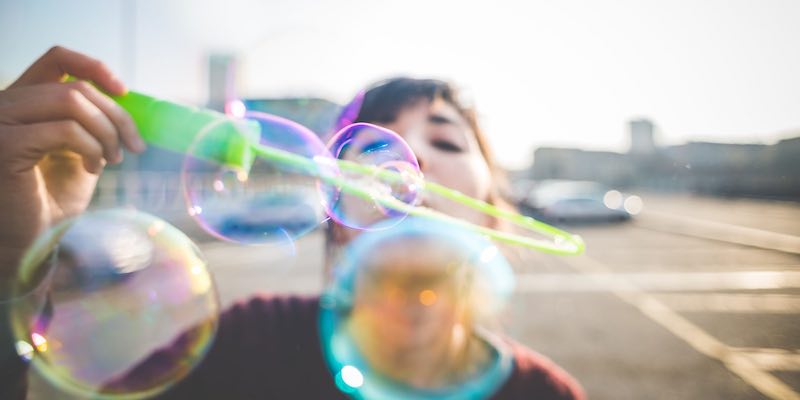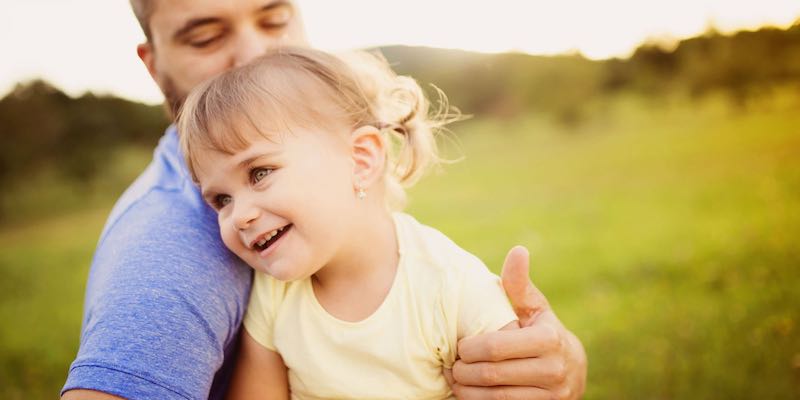 Mile Three: Integrity
Integrity means being who you say you are.
Integrity requires doing what you say will do.
"Let your yes be yes and your no be no." (Jesus)

It's the third mile that sets us apart.
Most agencies work hard & ooze creativity.
We walk a mile further — with integrity.
That's the extra, extra mile in our name.